Learn Creative Graphic Design From Professionals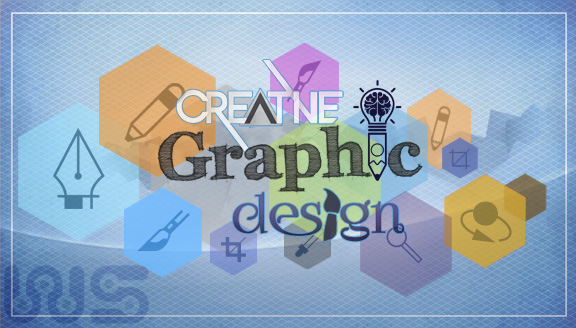 How would you feel if your yearly salary is $40,593? No, it's not a joke. Graphics designers around the globe are paid in such rate. And, there is the enormous source of freelancing as well. If you are thinking where you can go through a graphics design course in Dhaka, Website Solutions is here for you. Graphics designing is considered an artistic visual communication process. People also call it communication design. Graphic designers combine word, image, and pictures to form a lucrative visual presentation for the client. They use different graphic design software for it. Most common graphic design softwares are Serif Draw Plus, Corel Draw Home & Student Suite, Corel Paint Shop Pro, Adobe Photoshop Elements, Xara and Serif Photo Plus. Graphics designing is the raising favorite profession for people with enthusiasm and creativity.
Looking for
graphics design course in Bangladesh?
There are few
graphic design training centers in Dhaka
where you can go. But, if you look forward to professionally learn graphics design we are the best. We will demonstrate
how to learn graphic design.
We will introduce you to major
graphic design software
in our course. Our
professional trainers
will assist you to work you with
graphic design tutorials.
You can
develop your graphics design skill
through our
graphics design course in Dhaka.
It will colorful startup to
build your career in graphic design
.
Our graphics design course in Dhaka is designed by professional with practical experience of working as a graphics designer. Most of our trainers are renowned freelancers. They will not only train graphics design but also will show your track to go on. Once you complete our course, we are gladly offering any additional assistance you require on this course and your career free of cost. Our course layout is conveniently designed for all. Our fifteen scheduled sessions and its contents are always available in our site for student's convenience. To ensure quality, we are taking maximum 9 students per batch. And, only one batch at a time. Don't be late to book your seat in our graphics design course in Dhaka.
Our Course Outline of Creative Graphic Design