Learn Search Engine Optimization (SEO) Techniques From Professionals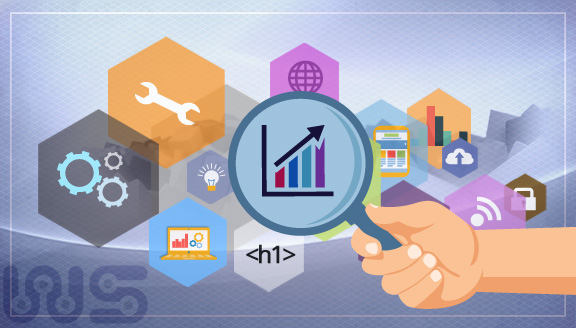 Generally SEO is the known as the process affecting the visualization of a website or page in the unpaid search of a search engine. It is more commonly known as the organic result. And, the larger number of visitors come the more will be the site preference in the search engine. That why people are so much concerned about SEO today. With the intention of supporting their quest we are introducing SEO training in Dhaka. The concept of SEO (search engine optimization) started in the mid-1990s. In the present context, a lot of commercial sites are working on the same issue and all wish to get their site preference. So, they are hiring highly paid writers skilled on SEO for their site and you will get the opportunity to work as a freelancer & earn money online.
There are not many good institutions providing professional SEO training in Dhaka. Not only in Dhaka there are no well-structured SEO training in Bangladesh. There are a large number of freelancers in Bangladesh working with web design and development. They have the potential to be the leading SEO expert. To enhance their skill we introduce SEO course in Bangladesh. Website Solutions prefer to ensure quality learning that's why we are taking maximum nine students per batch and only one batch at a time. You can avail our SEO training in Dhaka. We even offer free support until one's satisfaction if he finds his skill not enriched enough after completing the course. And, you need not continue our training for months. It's a course of only 40 days duration.
If you are interested in knowing
"what is search engine optimization",
come to our
SEO training center in Dhaka.
We are providing the
best SEO course in Bangladesh.
In our training, we will support your skill development with
SEO tutorials
and practice session. No other
SEO training in Bangladesh
is structured more professionally than us. Our course is designed in 15 sessions and contents are prefixed for student's preparation. So, take our
SEO training in Dhaka
and be an SEO expert. You can see our course outline of Search Engine Optimization (SEO) training below.
Course Outline of Search Engine Optimization (SEO)